Meet our leadership
Have questions for someone in particular? Click their image to email directly.
Donna Banks - Pastor
McMannen welcomed Rev. Donna Banks on July 1, 2018. Upon graduation from Duke Divinity School, she joined the staff as the Associate Pastor of Christ United Methodist Church in Chapel Hill. Donna previously was the District Superintendent for the Corridor District of the North Carolina Conference and Director of Student Life at Duke Divinity School. Donna is married and has two daughters.
Dana Newton - Preschool Director
Dana Newton has been with McMannen for over 10 years. She currently serves as the Preschool Director. She has previously worked with The Autism Society of NC. Dana is married and has two sons.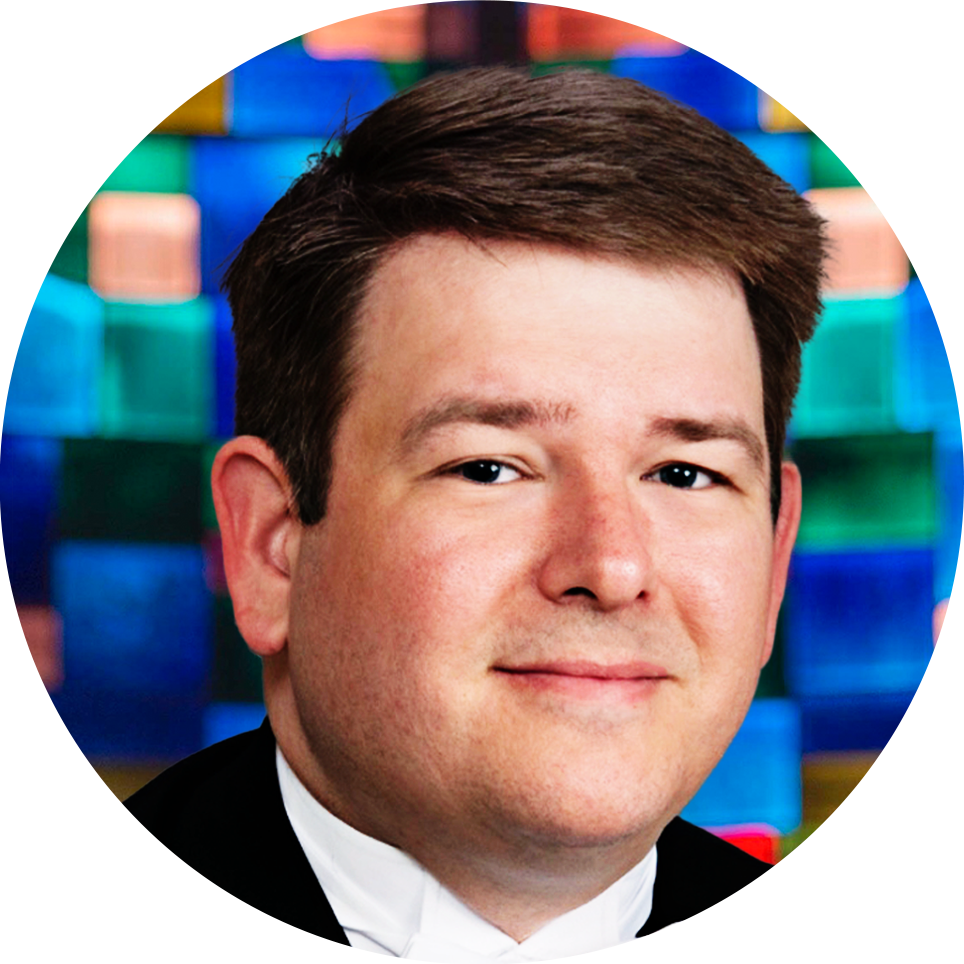 John Benton - Director of Music Ministries
John Benton is our Director of Music Ministries. In addition to working at McMannen, he is a middle school Orchestra and Choral Director and Teacher for Chapel Hill-Carrboro City Schools. John has a passion for working with youth. John has recently married.
Web Payne - Comm. Specialist
Web Payne joined McMannen's staff in 2021. Since then, he has served as the Communication Specialist. Web previously worked for a local Green Energy Start-Up. Web loves new tech and spending time with his family.